Project Information
Partner: City of Tshwane Municipality
Students: Rebone Meraba (UCT), Mandisa Nxumalo (UNIZULU)m Retief Lubbe (UNISA)
Project Lead: Dr. Vukosi Marivate
Project Mentors: Mahlatse Ratsoma
Year: 2017/2018
Project Description
This project focuses on the prepaid electricity purchasing patterns of customers in the City of Tshwane (CoT). Given the prepaid electricity purchase data, this project aims to understand and identify the customers' purchasing patterns and behaviours. Consequently, this will inform the CoT Municipality about where, when and how they are losing and gaining revenue.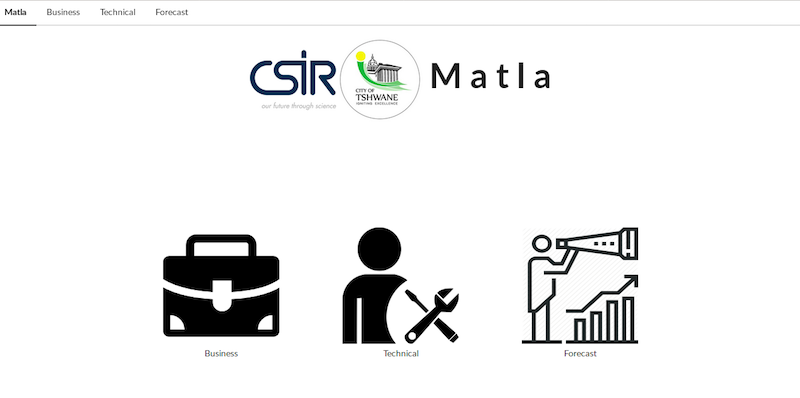 The municipality may experience revenue loss for different reasons. It can be due to alternative power sources (i.e solar power, heat pumps and gas) and unaccounted electricity consumption. Annacounted energy consumption can be in the form of electricity theft through tempering with meters. It is for this reason that the Municipality must be able to identify customers with abnormal (i.e no buyers and low buyers) and normal purchasing patterns. Overall, this will assist the Municipality to use data-driven counter-measures to optimise the revenue generation.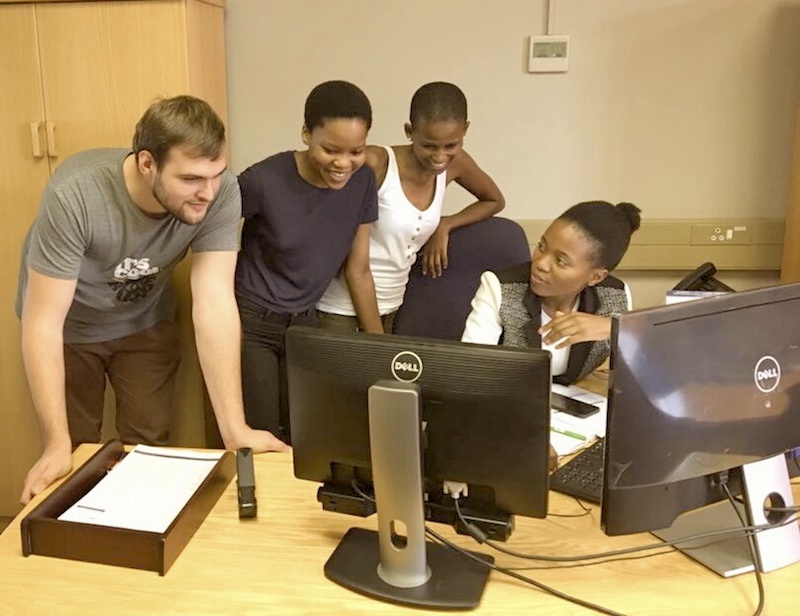 Img. 1: Matla group members mentor Ms. Mahlatse Ratsoma.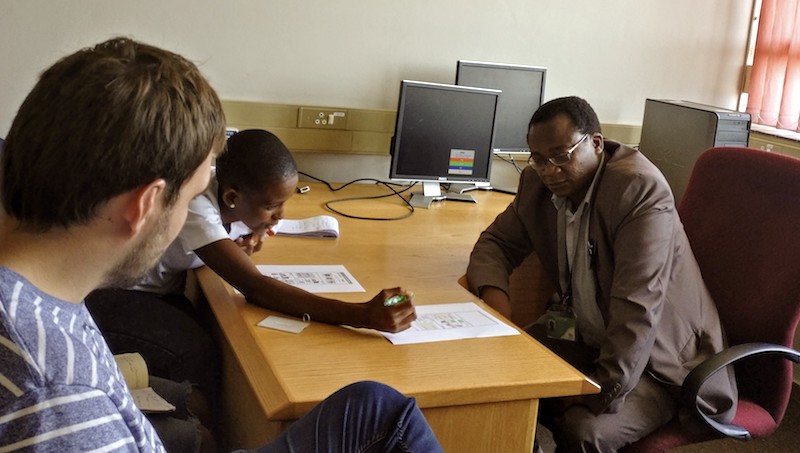 Img. 2: Matla group members with Mr. Piet Maseema from City of Tshwane.
---